Camp Lejeune 1953 - 1987: Why File a Claim?
The CDC estimates that between 500,000 and 1 million people lived or worked at or around U.S. Marine Corps Base Camp Lejeune from 1953 to 1987. Since then marines and veterans who served in the area, as well as their families, have suffered an elevated number of severe, life-threatening, or fatal diseases.
In 1982, it was discovered that two of Camp Lejeune's eight drinking water sources carried contaminants from a dry-cleaning business near the base. The primary culprits are carcinogen (perchloroethylene, PCE), trichloroethylene (TCE), benzene, and vinyl chloride. At the height of the contamination, the concentration of these chemicals, which are known to cause various cancers, was measured at 280 times the safely permitted amounts.
Both the Marine Corps and the U.S. federal government were aware of the water contamination at Camp Lejeune years before the last of the contaminated wells were closed.
The elevated levels of toxic chemicals in Camp Lejeune's drinking water are known causes of several severe, life-threatening, or fatal conditions. Veterans, contractors, or relatives may qualify for compensation if they have been diagnosed with one of the following:
Bladder cancer
Breast cancer
Dementia
Esophageal cancer
Fatty liver disease
Female infertility
Hepatic steatosis
Insomnia
Kidney cancer
Leukemia
Liver cancer
Lung cancer
MDS/Pre-leukemia
Miscarriage
Motor Problems
Multiple myeloma
Neurobehavioral effects
Non-Hodgkin's lymphoma
Parkinson's disease
Renal toxicity (kidney)
Scleroderma (autoimmune)
Other cancers
Other health conditions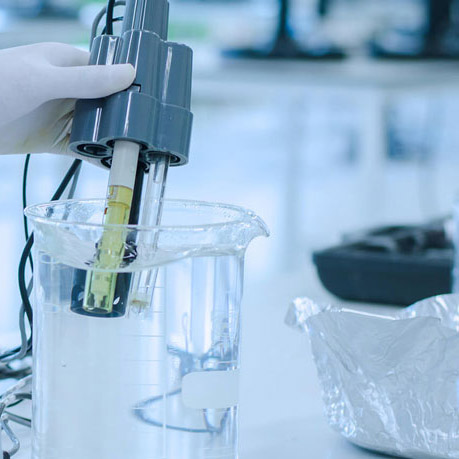 With new legislation, Camp Lejeune veterans, contractors, and their loved ones, are filing compensation claims. Were you at Camp Lejeune?
GET A FREE CASE REVIEW